Welcome to Granitex – Distributors of Natural Stone
Granite Range
Our extensive supply chain network has ensured that we can source most traditional granites.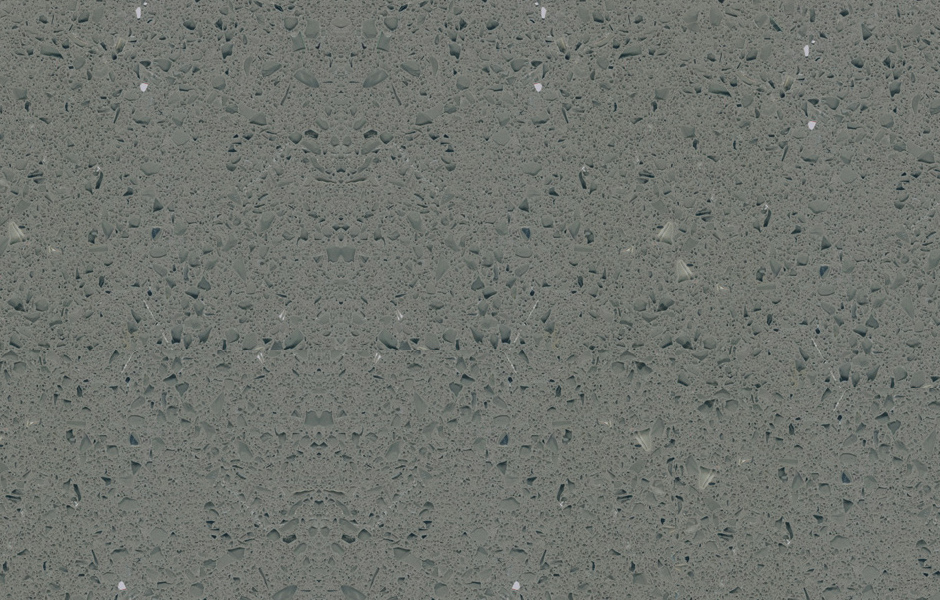 Cimstone Range
Comprised of 93% quartz and 7% polyester resin binder and pigments, Çimstone is produced with the advanced Italian technology of BRETON. Quartz offers Çimstone an unparalleled strength and durability whereby the magic of toughness produced by quartz can't be easily disturbed.
Close up Pictures of some new additions to our range of Granitex Quartz..
Snow Drift.. White Ash, Black Ash, Calacatta Wave and Calacatta Iceberg..
You can view slab photos and completed kitchens in the " Granitex Quartz […]