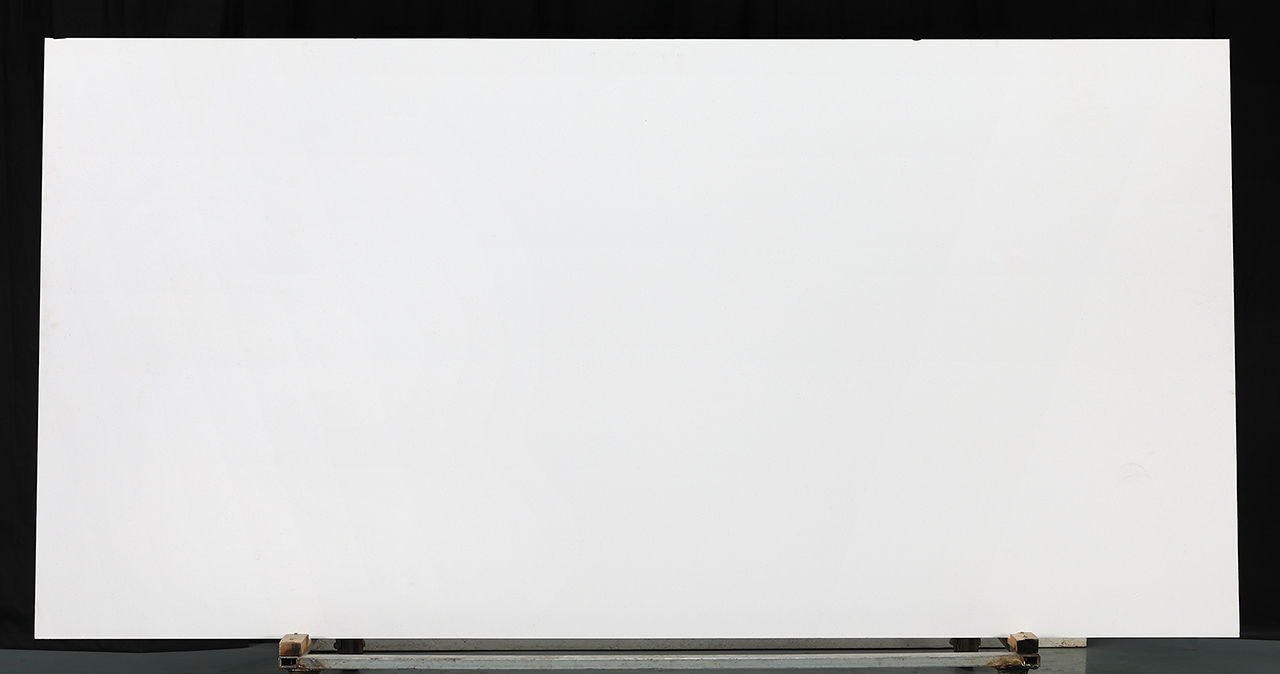 Actual Slab Photo. Mouse Over to zoom in for more detail.
Granitex White Shimmer offers a modern take on the tradition Starlight White worktop surface.
The background colour is  milky white and mirror chip element in the stone is substantially smaller and thus far more subtle.
The elegance of composite Quartz makes it an excellent choice for any interior space, combining a stylish and contemporary look with the durability required for modern lifestyles.